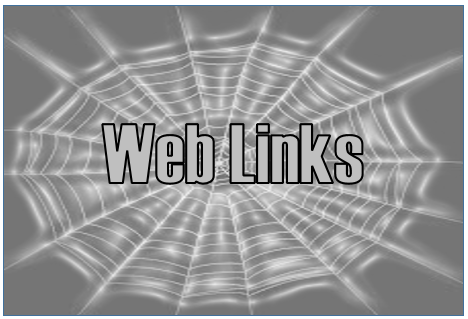 Type It!

- a resource to use to get letters and grammatical symbols with accents. This lets you copy and paste the letters.

Word Reference

- a very useful Spanish-English dictionary. Use to look up words you don't recognize in Spanish, or to look up a word you'd like to learn how to say!
Remember that Señora Miller does not allow the use of Spanish translators in her classroom! Do not use websites like Google Translate to do your assignments.

You are welcome to use Spanish-English dictionaries (such as Word Reference)!