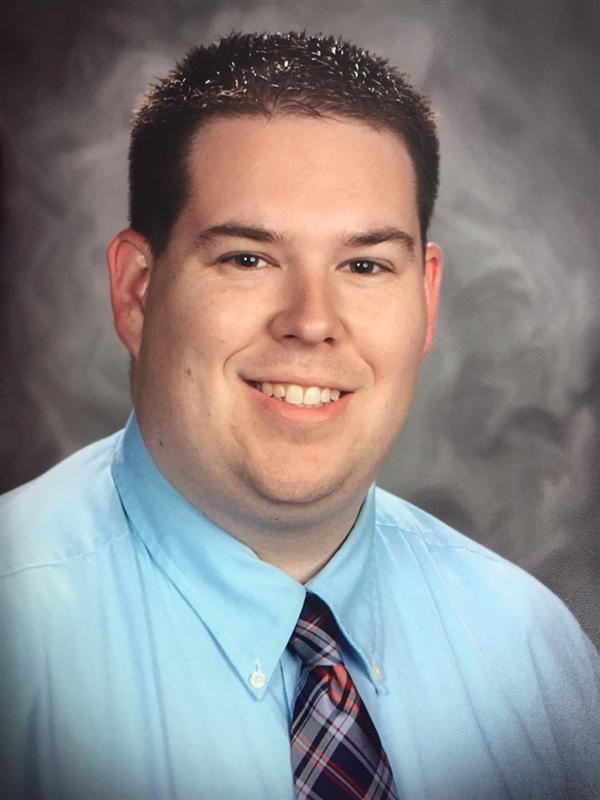 Phone:
Email:
Degrees and Certifications:
Mr.

Brendan Keiser

Hello, Franklinville community! My name is Brendan Keiser and I am truly honored to be the new Curriculum Coordinator at Franklinville Central School District. Originally from Long Island, I received my Bachelors Degree from SUNY Fredonia in 2007 and that summer, I was hired at Salamanca City Central School District. For seven years, I was the 7th grade English Language Arts teacher at Salamanca. I taught high school English Language Arts my eighth and part of my ninth year there as well. The opportunity to be an educational leader, support teachers, and to have a larger impact on students motivated me to pursue this new career path in education.

As a Staff Specialist for Instructional Support Services at C-A BOCES, my roles are two-fold: The majority of my time, I will be working in the district, assisting teachers in developing their curriculum, instructional practices, and assessments. The other part of my time will be focused on providing professional development to teachers in schools throughout our region.

I have three main goals as Curriculum Coordinator. First, I will do everything I can to support the administrative team's vision for the school district. I will be primarily focused on meeting the needs at Ten Broeck Academy. Second, I plan on supporting teachers by finding effective resources, observing their teaching and offering input, model teaching, providing professional development, and working as a team to improve curriculum and instruction. Finally, if I am successful in realizing my first two goals, then I will successfully accomplish my third: to raise student achievement at Franklinville CSD!

Please do not hesitate to contact me at anytime. The best way to reach me is by email (Brendan_Keiser@caboces.org) or phone (716-676-8032). You can also follow me on Twitter @Brendan_Keiser. I look forward to this exciting opportunity!